NZ Made Springs & Wire Forms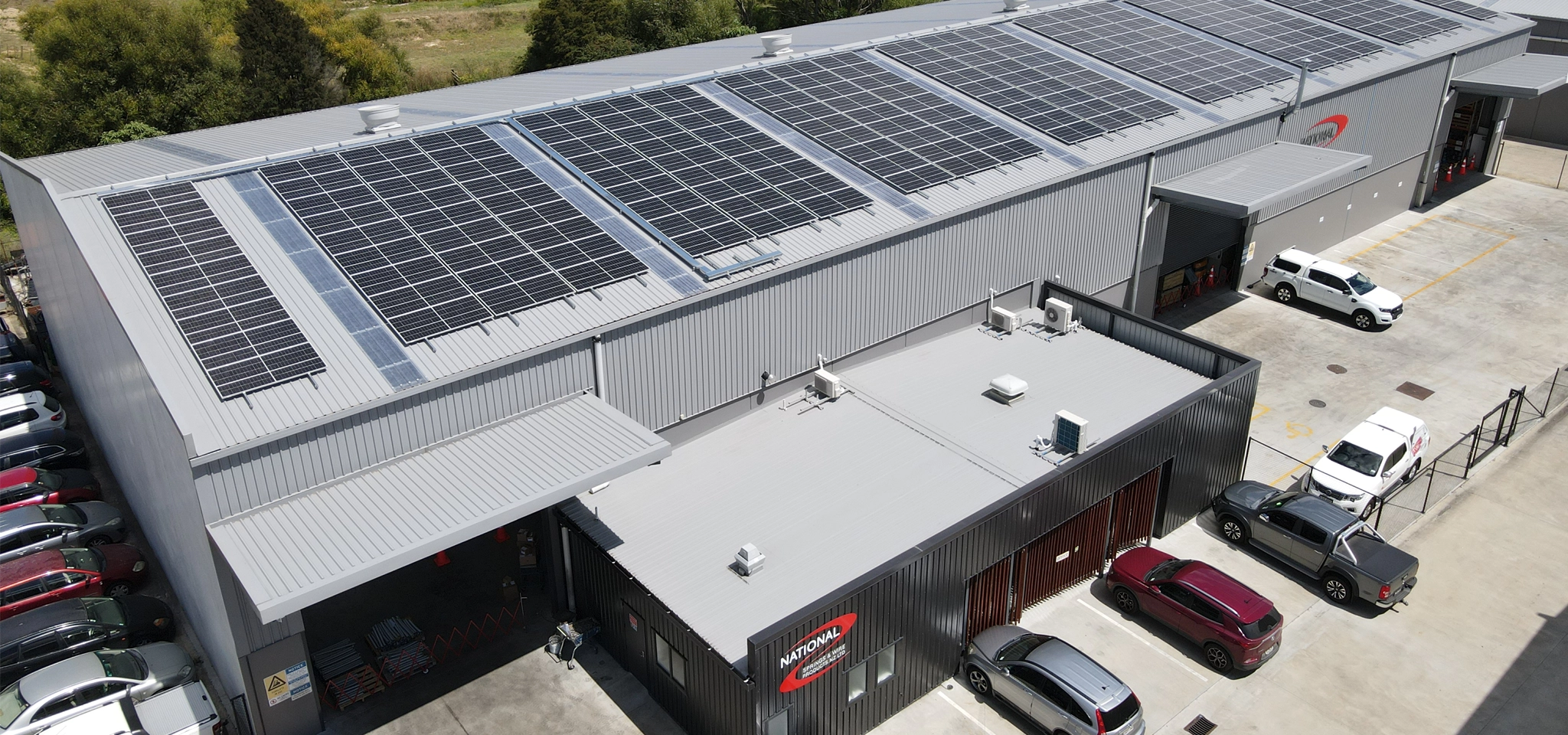 COVID-19's post-lockdown disruption of business activities is an immediate and serious concern that deserves the attention of manufacturers, engineers and trades across a wide range of industries.
The virus exposed the weaknesses of a supply chain that's overwhelmingly dependent on products sourced from overseas, with supplies of critical parts abruptly cut-off and even now, as factories come back online, subject to delays.
Before the pandemic, it was the accepted industry norm to focus on sourcing cheaper products from production facilities in places like China, but with an enforced break in that relationship, companies in New Zealand are increasingly looking at product supply from a broader perspective.
Under this analysis, the benefit of dealing with a trusted partner that's close to your manufacturing facilities, your product development teams and your markets is undeniable.
Quality assurance you can depend on
Trusted testing protocols and materials specification
A responsive service that's genuinely collaborative
Significantly reduced supply timeframes and the advantages of just-in-time manufacturing
The convenience of dealing with people using a common language, culture and time zone
Trusted business practices
The confidence of dealing directly with the manufacturer; no middle-man, or unnecessary extra costs
Options to pursue a more agile business model, with reduced requirement to forward-order large quantities and stockpile components
We are the skilled and resourced production and supply partner for your business. Our long-term relationships with customers in manufacturing, construction, leisure and a wide range of other industries are testament to the value and competitive advantage we provide.
You can trust our New Zealand designed, made and supported products. Whether you want to take advantage of our innovative thinking and world class skills in design development, or you are looking for a production partner for a one-off component or a production run in the 1000's.
Proudly Bringing You Top-Quality NZ Made Products
From Our Family of National Brands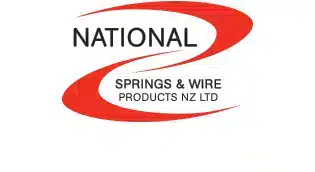 National Springs and Wire Products
National Springs and Wire Products NZ Ltd have a strong reputation as a leading custom spring and wire form manufacturer in New Zealand.
With skilled technicians and designers, we are well-equipped to handle a wide range of spring and wire challenges. Our highly skilled team utilise specialised machinery and expertise to design and fabricate compression springs, extension springs, torsion springs, garage door springs and other wire products.
We focus on delivering consistent performance, durability, and reliability with every spring we make, ensuring that they can withstand the demands of their intended use.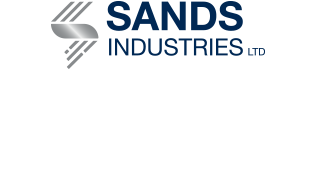 Sands Industries
Freight costs have been a barrier for our customers in the South Island. So, we listened to our customers and, in 2022, we acquired Sands Industries. Doing so will allow us to manufacture wire products in the South Island, as well as diversify into metal fabrication and welding. 
Sands Industries Ltd is a well-established company with a rich history dating back to 1963. With decades of experience in the wire and metal fabrication industries, we have gained a deep understanding and expertise in our field. If you have an idea for a unique metal creation, we will bring it to life.