Sands Industries
Now a division of National Springs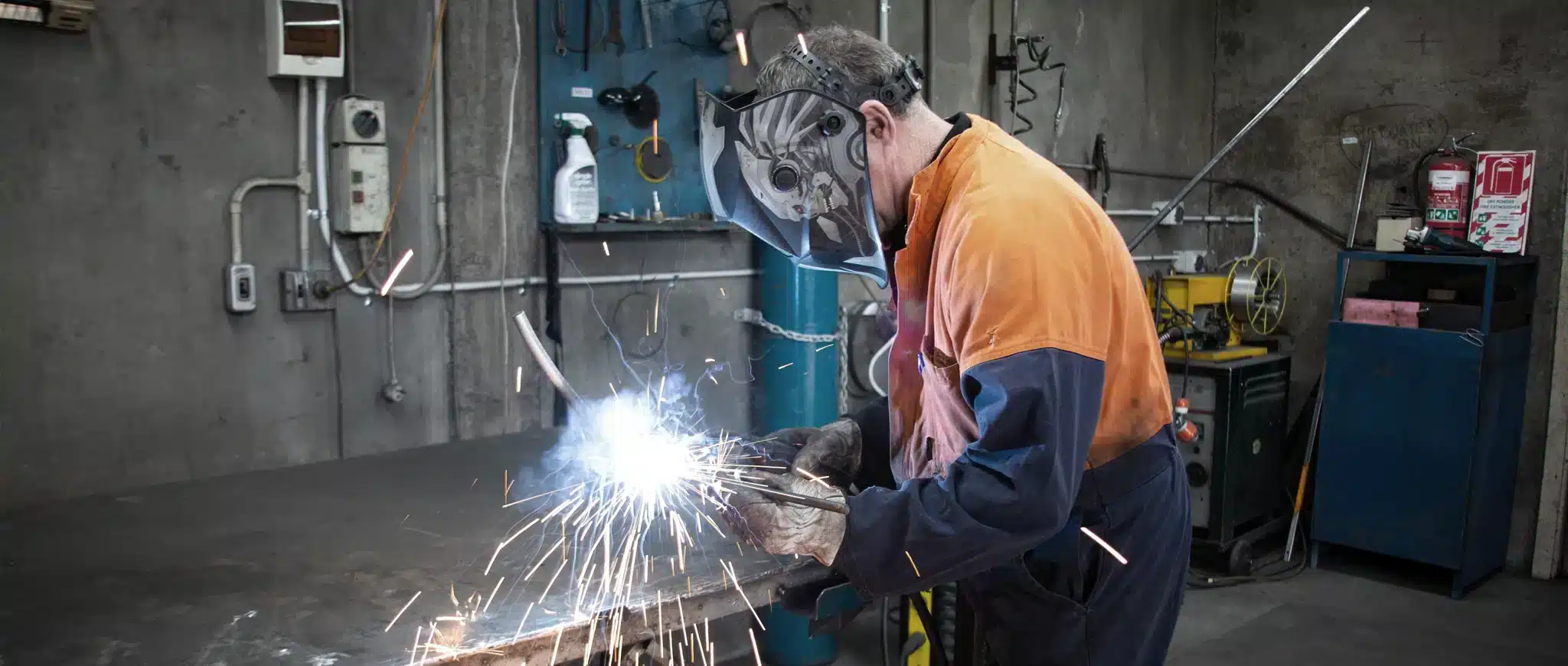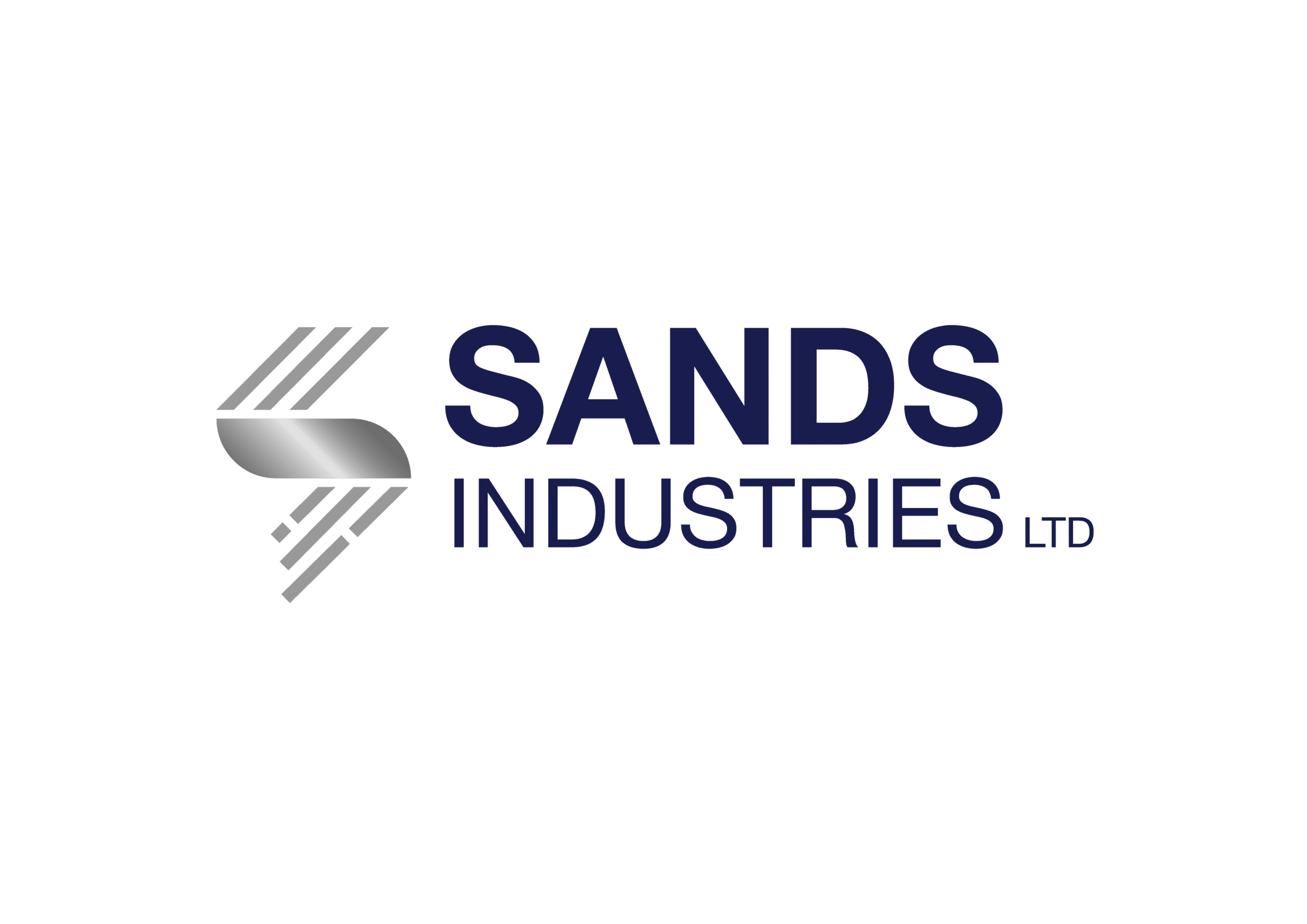 Sands Industries want to add value to your business by creating expertly crafted steel and wire products manufactured in New Zealand.
Our South Island factory is located in Christchurch where we create a wide range of custom fabricated sectional and wire products, for architects, designers, hospitality, agriculture and many other sectors. We are experts in all things metal and fabrication, wire products, and maintenance and repair. If its metal products including light engineering and welding, we are who you need to call!.
Examples of our metal products include:
bar stools
shelving
shop-fittings
gas bottle trolleys
laundry racks
custom brackets
machine guarding
oven and refrigeration racks
display racks
food display equipment
supermarket stands
shop-fittings
merchandise display
hat stands
storage racks
plate stands
wire baskets
cages
Trolleys
About Sands Industries Ltd
Sands Industries Ltd is a well-established company with a rich history dating back to 1963. With decades of experience in the wire and sectional material industries, we have gained a deep understanding and expertise in our field. We can give you advice on solutions that will work best for your company because we have seen great innovations in metal fabrication over the years.
We manufacture and service locally in New Zealand and we can come out and see you in person and bring some samples or prototypes. Personalised customer service is just as important as finding the right product to fit.
We've been researching and developing metal products for over 55 years so we know how to make metal and wire products that are fit-­for­-purpose, functional and competitively priced.
For that perfect balance of excellence, reliability, and old­-fashioned service along with innovative, high-quality, custom products and repairs, get in touch with us to discuss your needs.
Sands Industries is now a division of National Springs & Wire Products NZ Ltd
We are excited to announce that Sands Industries is now a division of National Springs & Wire Products. Over the coming months, we will be setting up machines to produce custom springs & wire forms in our Christchurch factory. This will allow us to better serve our clients in the South Island allowing us to add value to your business by offering automation and a new range of spring and wire form products to our customers.