Our wire products have found
applications in every industry
Construction, interior fitouts, homewares, factories and production facilities, leisure, garden products.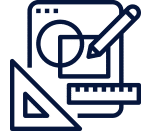 Custom designs
Any shape you want from light gauge products up to heavy construction grades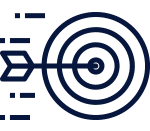 Accurate Technology
Computer controlled (CNC) accuracy for extremely fine tolerances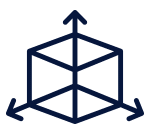 Finishing Options
Any quantity and with your choice of coating
"Our wire form products are being used in innovations across many different industries. So an important part of the service we offer is consultative. Customers will sometimes talk to me directly, for advice on fitting and using a new product."
Jacobus Thompson
Leading Spring Maker/ Wire Form Technician